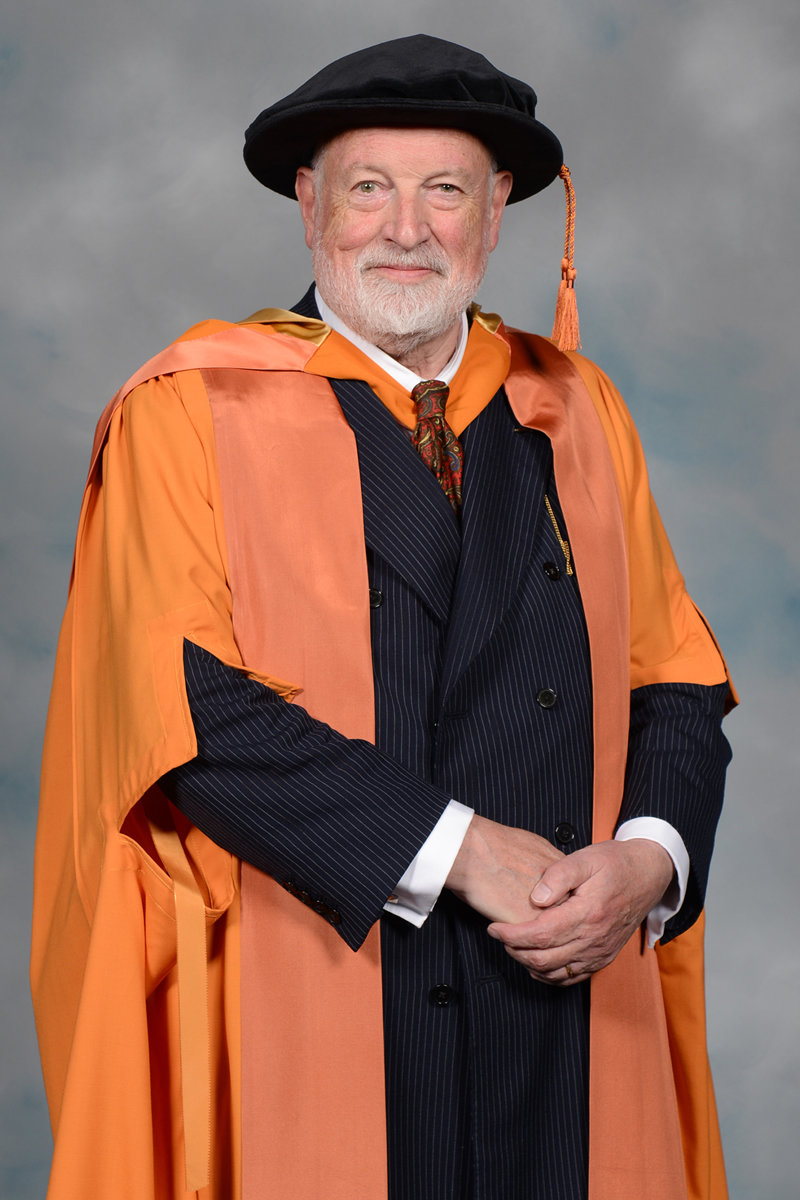 Awarded Honorary Degree of Doctor of Arts, De Montfort University, Leicester (2014)

Lectures
For half a century JSC has lectured on numerous topics
in many prestigious venues including: Brighton Museums and Art Gallery; Dublin Castle; The Louvre, Paris; The National Gallery, Washington D.C.; The Palace at Schwetzingen; and the Universities of Birmingham, Bologna, Cambridge, Cardiff, Edinburgh, Glasgow, Leicester, London, Manchester, Oxford, St Andrews, Sheffield, Southampton, and York.
He is still actively lecturing on a variety of topics connected with architecture, cultural history, and landscape. He is known as a witty and sharp speaker, who opens new perspectives when talking on a wide range of subjects.
He welcomes enquiries to book any lecture from the current selection listed below.
A synopsis of each can be read, and a link to book, by clicking on the titles below, or access to an overview of all the lectures by clicking the BOOK LECTURE button.